You Don't Have to Take Our Word for It!

Here's what some of our satisfied customers have to say about Aztec Auto Care Inc.: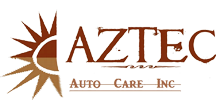 Reasonable prices I recommend it.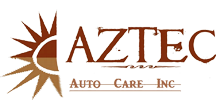 I had taken my Hyundai Elantra in because of an exhaust & they had my fixed and on the road quickly and very affordable. Ernesto was $100 cheaper than my other quote.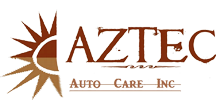 This is very good car shop, I got my car right a way and they are really honest, good mechanics.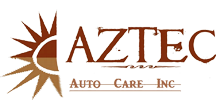 Great guys. Took my Chrysler Sebring there for an oil change, the next day my check oil light went on so I took it back. They had everything checked for free and determined it was only a sensor in my car. The light hasn't shown up after a couple days after but regardless, the fact that they did a whole free check was incredible. I'll definitely keep coming back for my car's maintenance.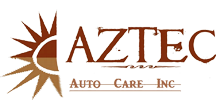 Great service. My company uses them regularly. Nothing is fixed more than once
Discover More About Reviews and Repair Services At Aztec Auto Care Inc. in Addison

Auto Repair Near Bensenville
General Maintenance
Auto Repair Near Lombard